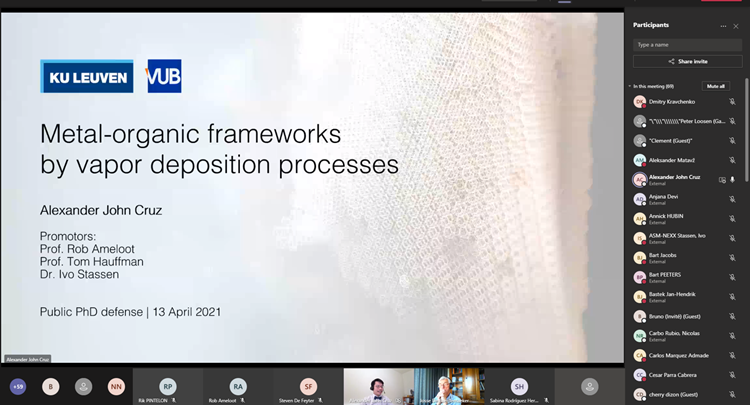 Alex was awarded his PhD after successfully completing the public defense of his thesis entitled "Metal-organic frameworks by vapor deposition processes".
His PhD is a joint degree from the KU Leuven (PhD in Bioscience Engineering) and the VUB, Vrije Universiteit Brussel (Doctor of Engineering Sciences, with the highest distinction). The team is looking forward to working with Alex on several planned outreach activities on science communication.
More details on his dissertation can be found here. You can also witness how Alex describes his dissertation in under 3-minutes with a video from Science Figured Out.
Again, congratulations Alex!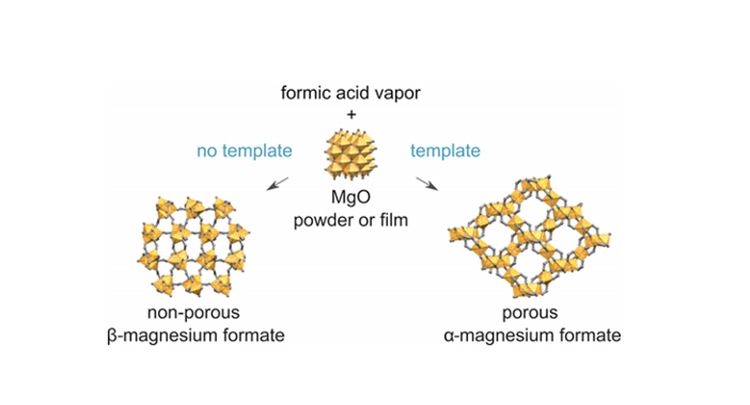 We demonstrate the need for a gaseous template in the solvent-free synthesis of ultramicroporous α-magnesium formate (α-MgFm). The use of a template does not only open the way for an environmentally friendly synthesis of bulk powder, but also enables the deposition of thin films. Templated MOF-CVD of α-MgFm resulted in high-quality, pinhole-free films with unexpectedly high thermal stability.
The paper can be accessed here or on the Publications page of our website.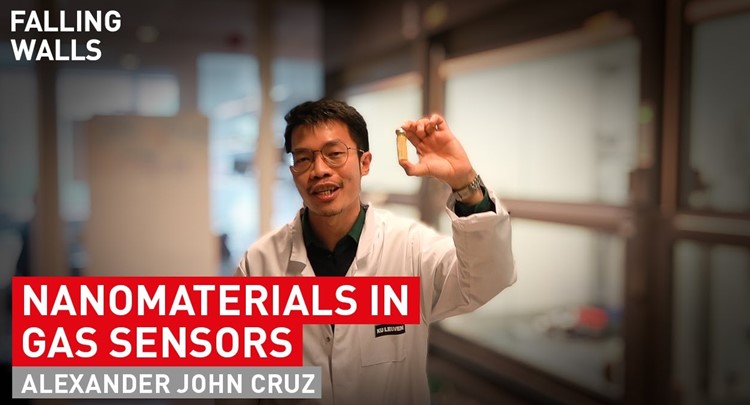 After clinching one of two spots in the Belgian National finals last September, Alex is off the international stage to showcase the wonders of MOFs, as of the finalists for Science Breakthroughs of the Year. With over 900 nominees from 111 countries, Alex is one of the 100 finalists in the Emerging Talents' category of the Falling Walls World Science Summit. The international event is held in a hybrid format with a physical base in Berlin from 1 to 10 November 2020.
Watch the video featuring Alex and the group's work on MOFs. More information about the Falling Walls Foundation and the international conference can be found here.