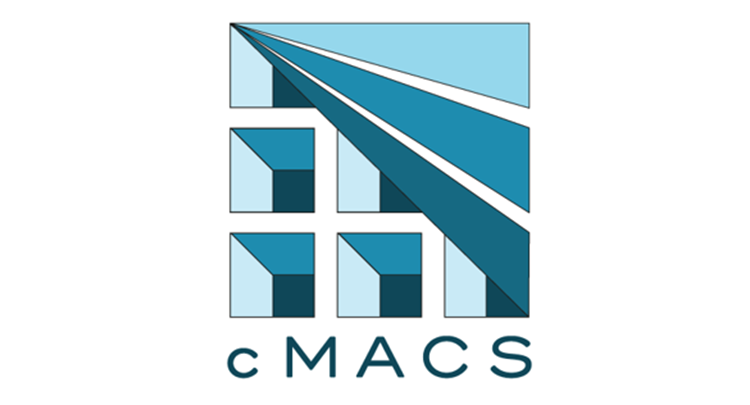 cMACS started off the year with launching the new cMACS logo!
The joint input of many group members led to this renewed logo. From 'pores' going into the plane, to 'beams' signifying spectroscopy/diffraction, the different aspects of the cMACS division are now represented.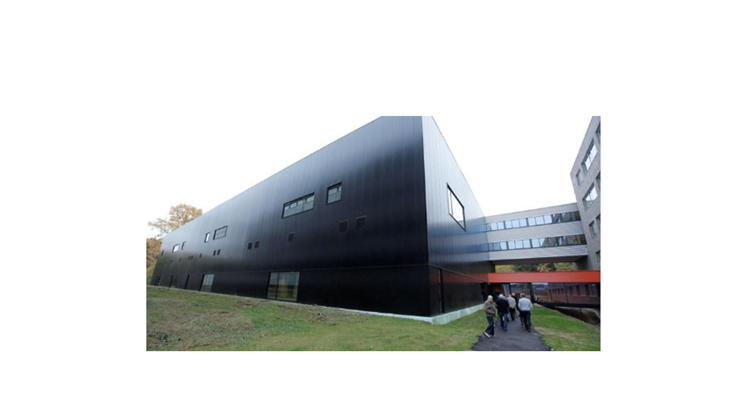 We are delighted to introduce the new KULeuven Institute LIMNI, Leuven institute for Micro- and Nanoscale Integration. The mission of this latest KULeuven institute lies in integrating micro- and nanoscale technology in larger systems to address tomorrow's challenges. Big plans for tiny systems, by connecting researchers of various fields.
As a founding member we are greatly looking forward to the take off in 2021.
More detailed information can be found here.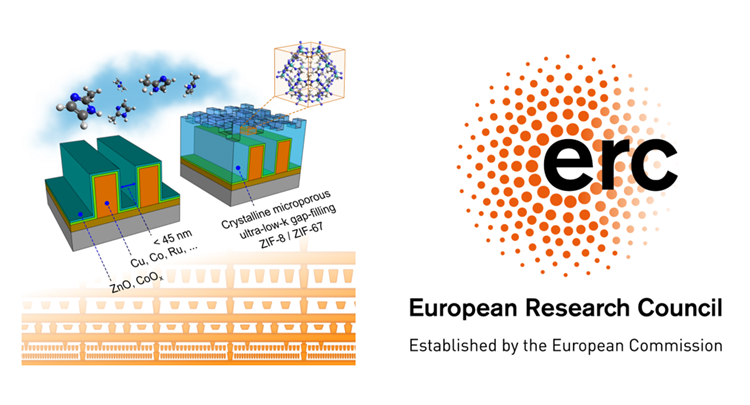 We are delighted to announce that we are one of the 62 European Research Council (ERC) grant holders who received a Proof of Concept grant, "LO-KMOF - Vapour-deposited metal-organic frameworks as high-performance gap-filling dielectrics for nanoelectronics", which builds on the ERC 2016 Starting grant "VAPORE - Vapor deposition of crystalline porous solids". We kicked off this LO-KMOF project with a publication in Nature Communications.
More information on this Project VAPORE could be found via this link. Also, check out the Research page for more details on the science that we do!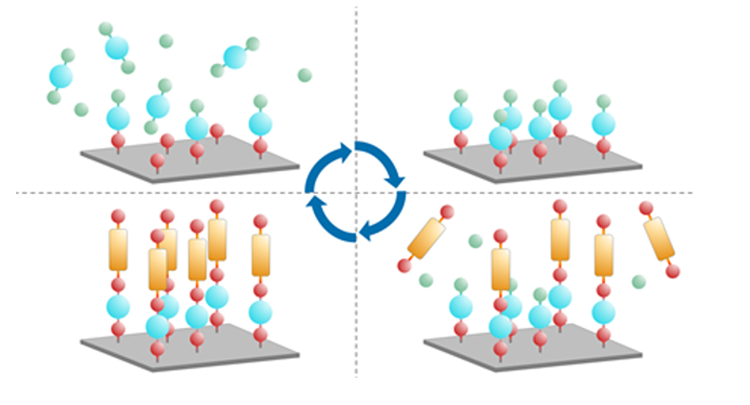 In January 2018, the training network HYCOAT was launched which will boost Molecular Layer Deposition (MLD) technology in four key European industrial sectors, namely packaging, electronics, batteries and biomedical applications.
A group of young researchers will work at 10 different institutes in 7 European countries. They will be trained to have a deep understanding of all aspects of the MLD coating technology, as well as a broad vision on the application potential of hybrid coatings. The network is led by Ghent University and funded by the European Union in the framework of the H2020 Marie Skłodowska Curie Actions – Innovative Training Networks.
The project aims towards new packaging materials with improved flexibility and stretchability, towards better materials for flexible electronics and thermoelectric devices for conversion of waste heat into electric power, towards safer and better performing batteries for mobile applications and wireless devices, and towards novel biomedical coatings designed for sensing, diagnostics and medicine delivery.
More information is available at www.hycoat.eu and on Twitter@HYCOAT_ITN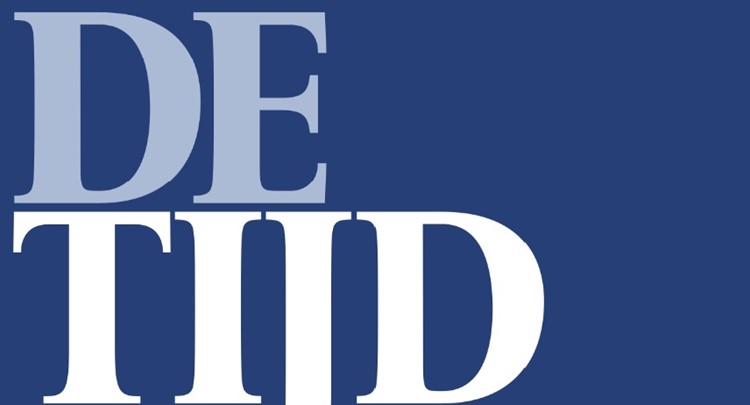 Rob was listed by De Tijd in their special issue on 'tech pioneers'.
Introduction of the issue by De Tijd:
"The technology of the future can be alluring or frightening. Far-fetched it is not. In labs and companies around the world many are hard at work to make it a reality. De Tijd visited 50 Belgians who are building the technology of the future, as scientists, managers, entrepreneurs, artists or philosophers."
Read Rob's interview here (in Dutch) or download the pdf.
Find the full list of 50 'tech pioneers' here.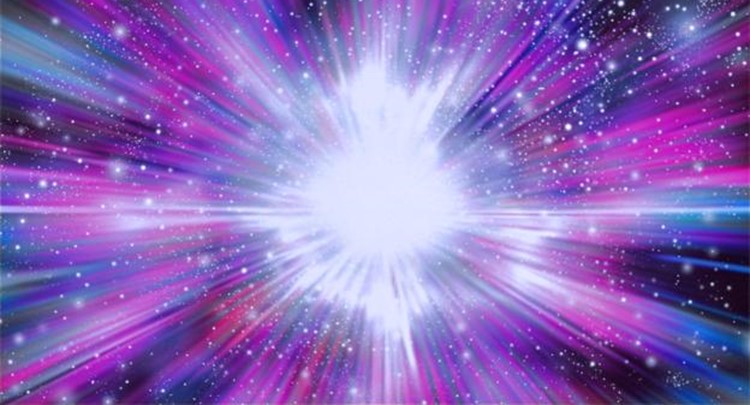 Starting Oct 1, 2014 Rob will be appointed as BOF-ZAP tenure track professor at the Center for Surface Chemistry and Catalysis.
After spending time in the US, in the group of Jeff Long, Rob returns to Leuven to research porous materials in different sizes and shapes. Group members will be hired, equipment will be purchased, adventurous science lays ahead for the newly founded Ameloot Group!
But first: proposal writing time.