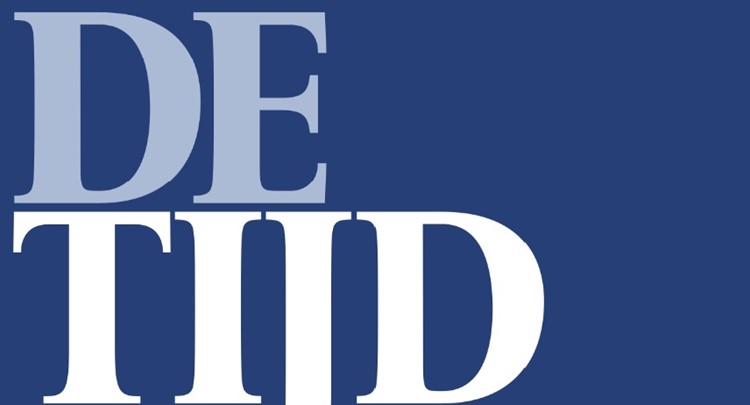 Rob was listed by De Tijd in their special issue on 'tech pioneers'.
Introduction of the issue by De Tijd:
"The technology of the future can be alluring or frightening. Far-fetched it is not. In labs and companies around the world many are hard at work to make it a reality. De Tijd visited 50 Belgians who are building the technology of the future, as scientists, managers, entrepreneurs, artists or philosophers."
Read Rob's interview here (in Dutch) or download the pdf.
Find the full list of 50 'tech pioneers' here.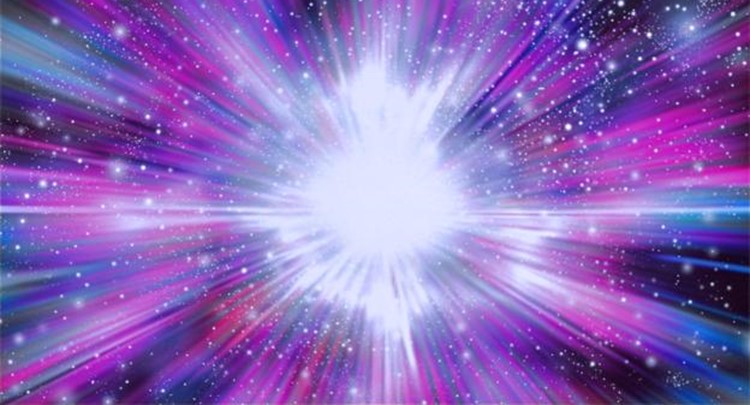 Starting Oct 1, 2014 Rob will be appointed as BOF-ZAP tenure track professor at the Center for Surface Chemistry and Catalysis.
After spending time in the US, in the group of Jeff Long, Rob returns to Leuven to research porous materials in different sizes and shapes. Group members will be hired, equipment will be purchased, adventurous science lays ahead for the newly founded Ameloot Group!
But first: proposal writing time.