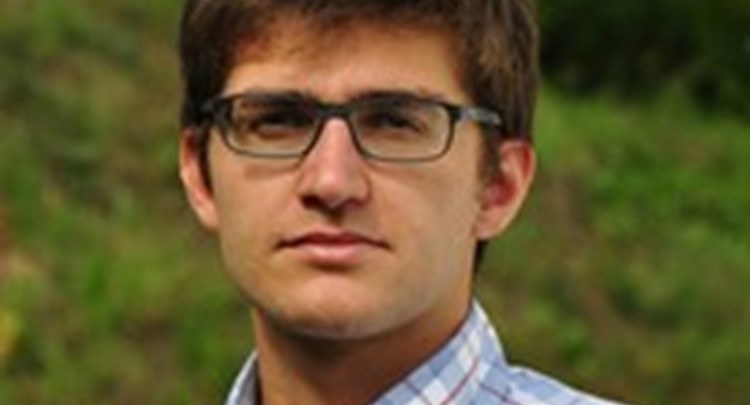 Timothee Stassin joins the group staring Aug 1, 2015.

Timothee is Belgian and recently completed his degree in Bio-engineering / Catalytic technology at KU Leuven. During his Master's thesis he spent time in the group of Prof. Thomas Bein (LMU Munich) to learn about COF synthesis.

In our group, Timothee will focus on MOF-CVD and how this novel synthesis method can be leveraged in manufacturing ultrasensitive gas sensors. Check out his LinkedIn, Google Scholar and ResearchGate profiles.

Welcome Timothee!