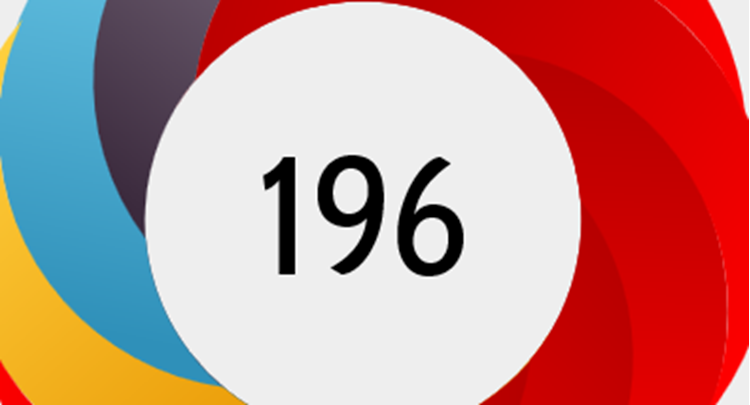 Our work on MOF-based sensors for the detection of nerve agents sparked a lot of interest, from within the academic community but as well from the broader public and some companies!
In the future we will build on this work to develop sensors for (1) indoor air quality monitoring, (2) medical diagnosis based on breath analysis and (3) monitoring the evolution of complex aromas (e.g. ripening of fruit, detecting the freshness of meat, etc.)
Ivo's Chemical Science paper was highlighted in National Geographic, FOX News, Knack, EOS Wetenschap, EurekAlert!, Nanowerk, Nature World News, ChemInfo, etc.
For a complete and up to date list, have a look at the article metrics page.