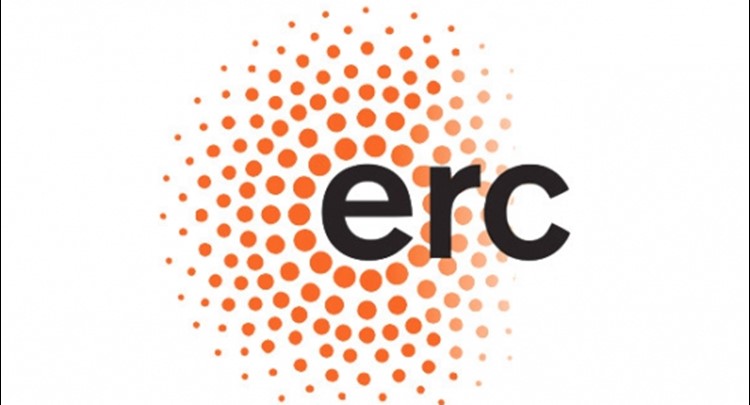 Many thanks to the European Research Council for awarding Rob's starting grant project VAPORE!
Rob was awarded an ERC Starting Grant. More info here. In this project we'll expand and explore the possibilities of porous thin films deposited by MOF-CVD, from a fundamental as well as an applied perspective.
We're very much looking forward to welcoming new group members and starting new collaborations in this area!
European Research Council (ERC) grants support individual researchers of any nationality and age who wish to pursue their frontier research. The ERC encourages in particular proposals that cross disciplinary boundaries, pioneering ideas that address new and emerging fields and applications that introduce unconventional, innovative approaches. Read further.