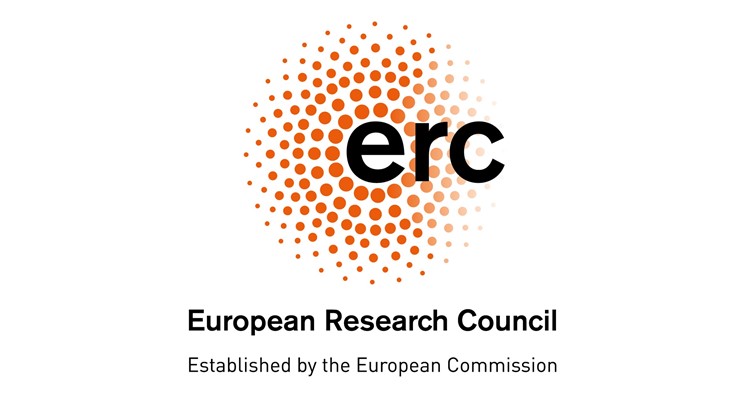 With great excitement, we may announce that Prof. Ameloot has received an ERC Consolidator Grant on "KISSIES - kinetic selectivity in molecular sieve sensors".
In this project, which focuses both on fundamental insights and the implementation in practical applications, we want to develop new sensors to detect volatile organic compounds. KISSIES can enable a new generation of sensors that are small, sensitive, and sufficiently selective to detect and distinguish between different molecules. If successful, many applications are possible: measuring air quality, checking food freshness, and even diagnosing through a breath test.
Exciting times laying ahead, keep an eye on our Positions page for upcoming vacancies! Also, take a look at our Research page for more details on the science that we do!
More information on our KISSIES project can be found here.