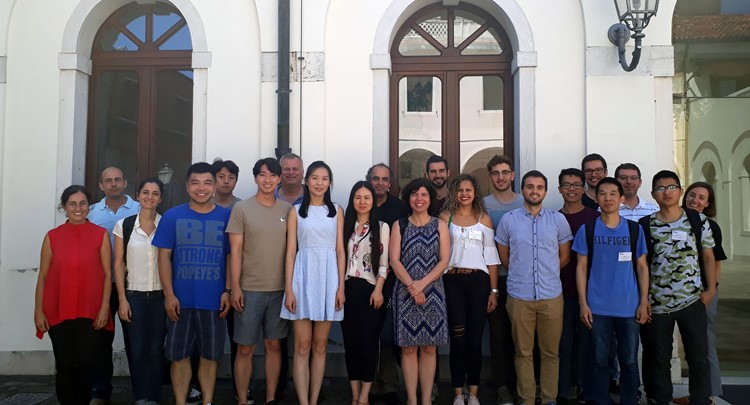 As part of the 2018 edition of the International PhD Academy at the Venice International University on July 9, Alex bested 16 other finalists from other universities in Asia, Europe, and North America with his poster entitled "LAB-2-FAB: molecular layer deposition of microporous crystalline networks for sustainable manufacturing". The week-long Academy held is an interdisciplinary program of activities aimed at facilitating discussion and exchange of ideas related to sustainable energy hosted annually in Venice.
The sessions gave the students an opportunity to discuss their research with students and professors working on related topics, in an international and interdisciplinary context.
More information can be found here.